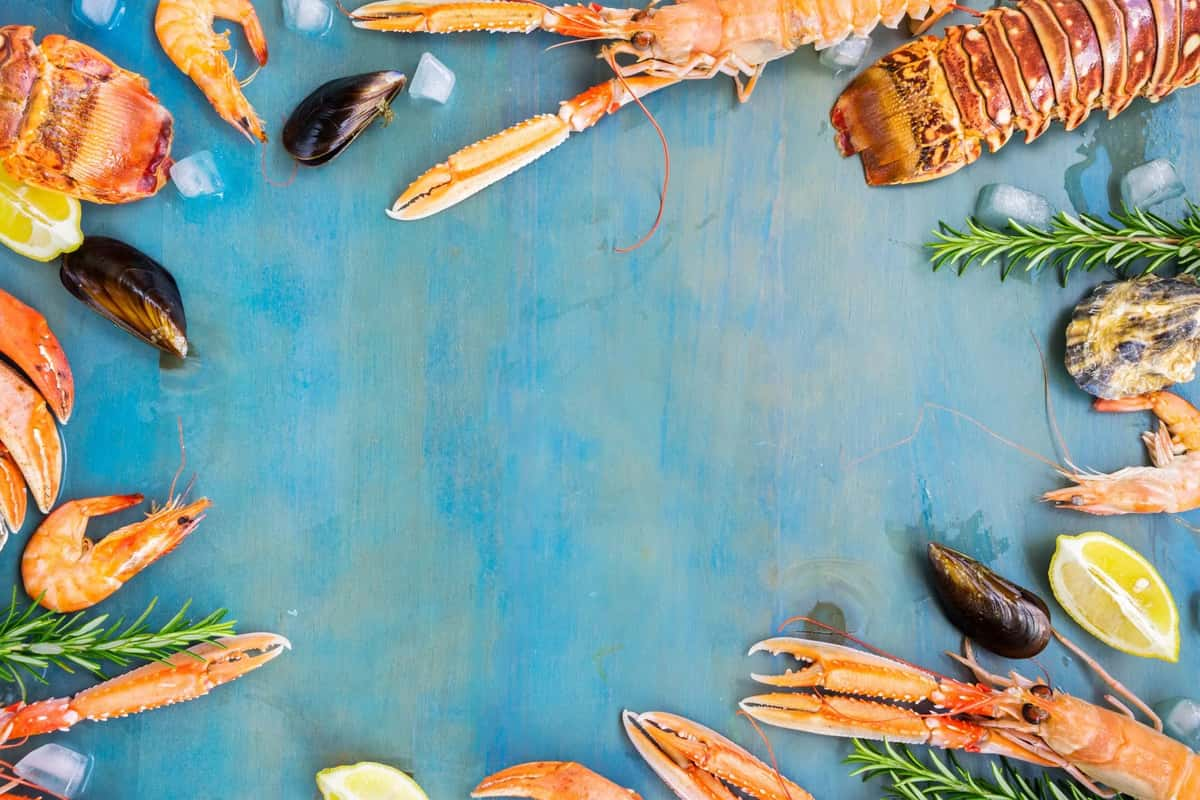 About
Not Sure What To Fix Tonight?
Leave It To Us.
Quick & Easy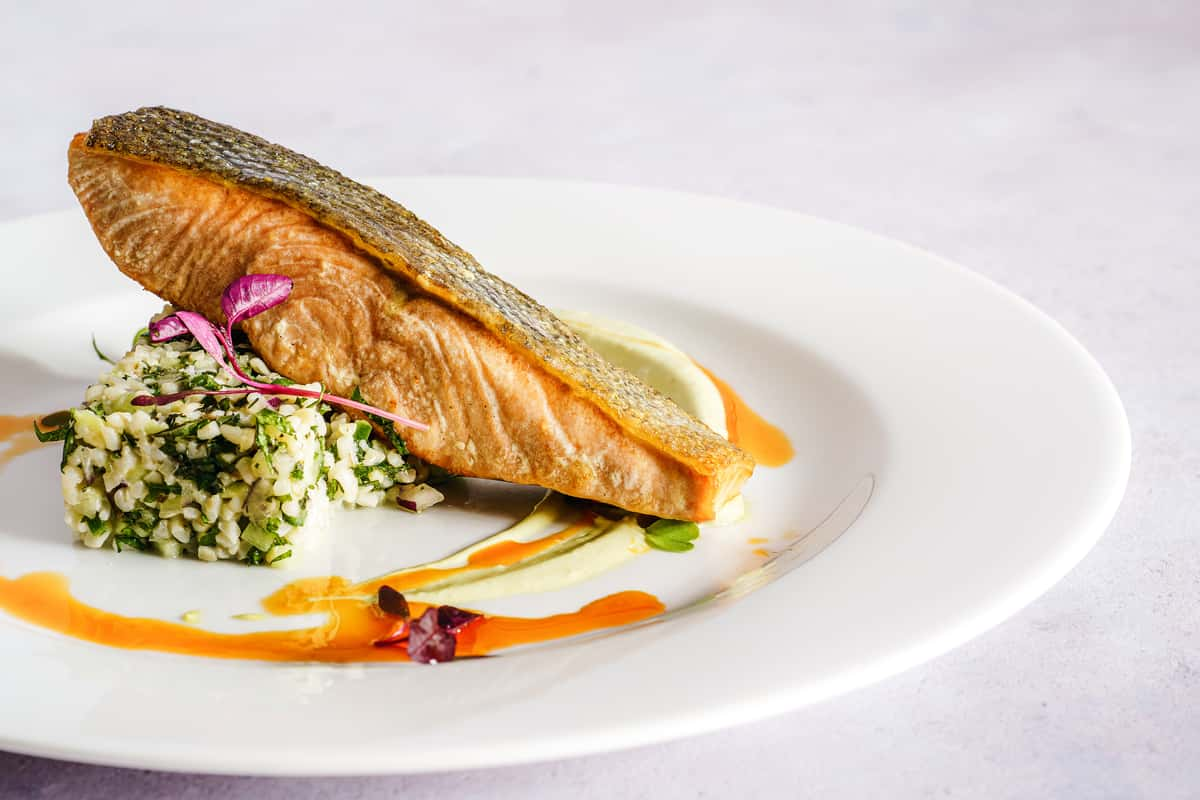 We have a large selection of prepared soups, sandwiches and salads made fresh each day. We have everything you need for your beach or boat trip!
Happy Hour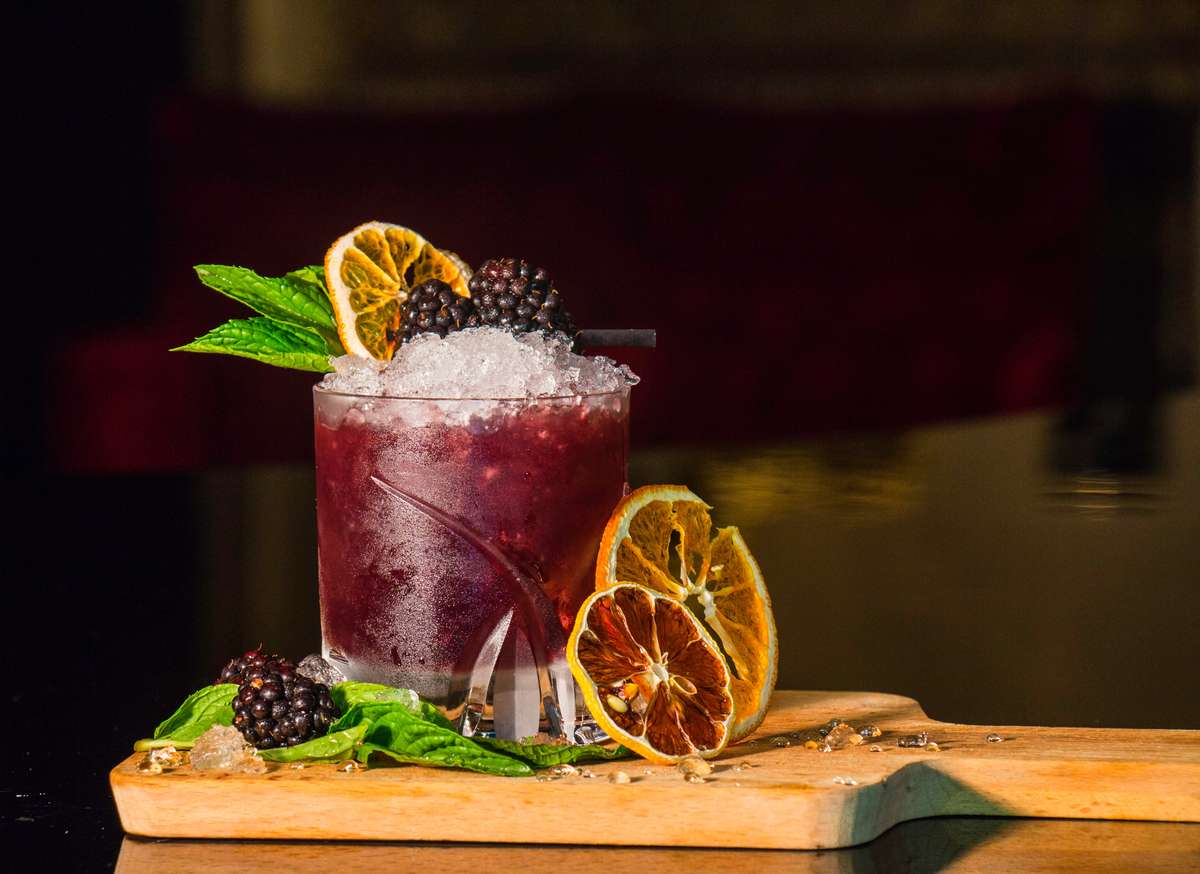 We've got that covered too. We have a wide selection of appetizers and customizable charcuterie boards ready to go. Our knowledgeable staff can suggest wine pairings and craft beers. We also have a great selection of small batch simple syrups for your craft cocktails!
Salty Selection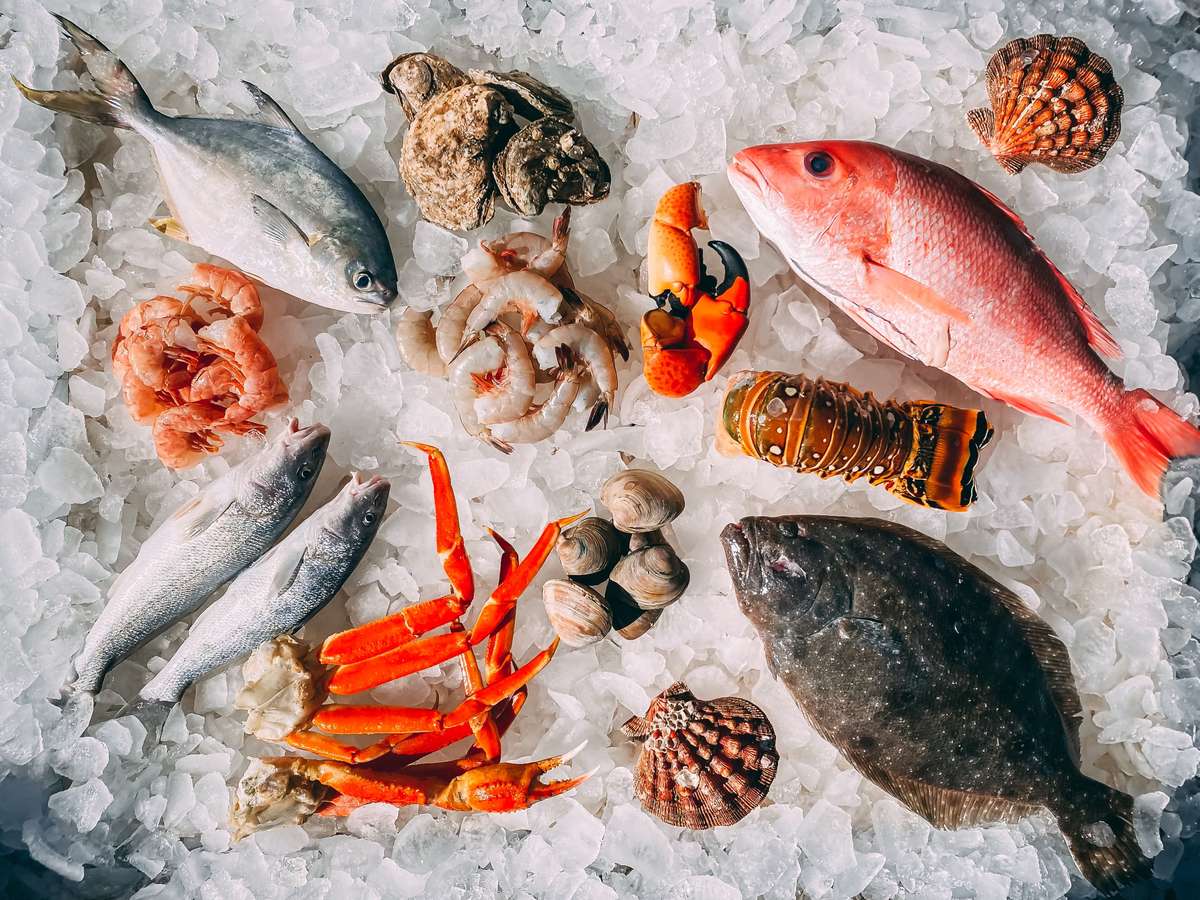 Come see our Fresh Seafood selection. Clams, oysters, shrimp, & crabs (seasonal). Check out our fresh catch tab to see our fresh fish options. Our Jumbo lump crab cakes are a must! We have fully customizable steamer pots to feed a crowd or just a few. Our pots come with corn on the cob, red potatoes and hush puppies. We can prepare it for you or send you off with all you need to cook at home.
Set Dinners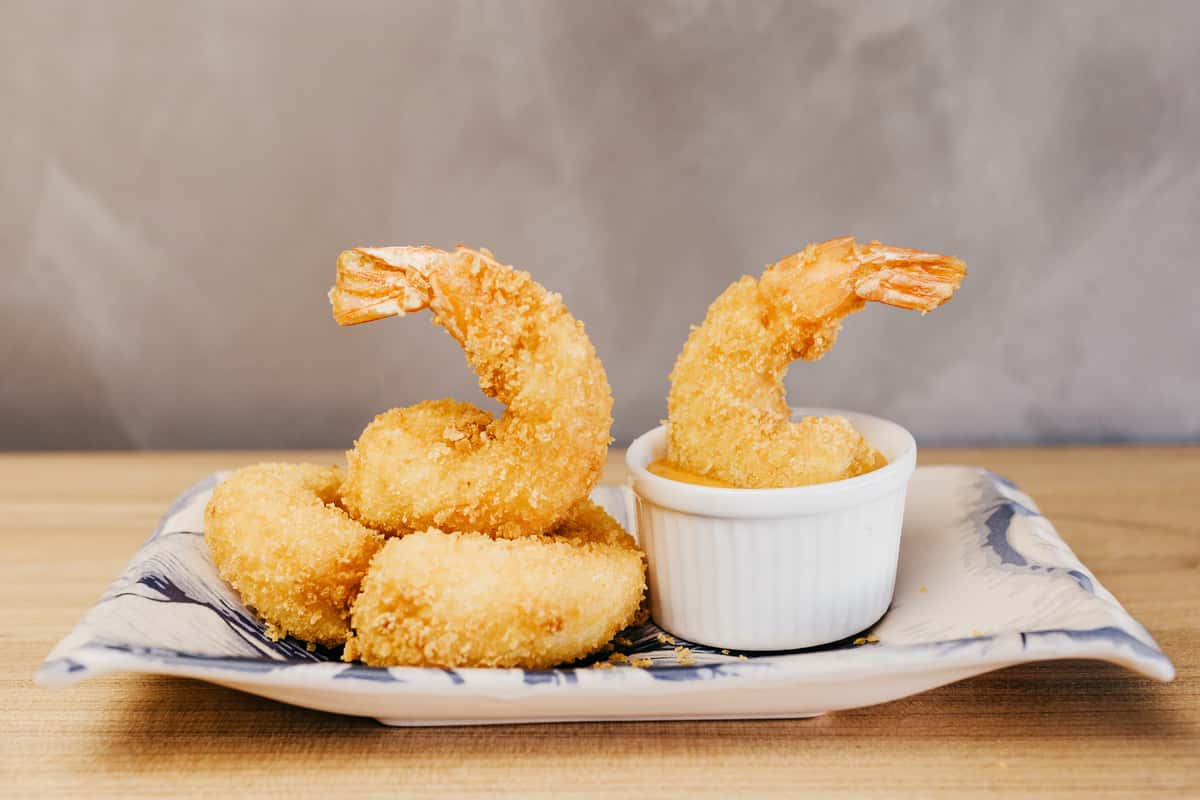 Check out our weekly family meal deals. Complete dinner and dessert for four!